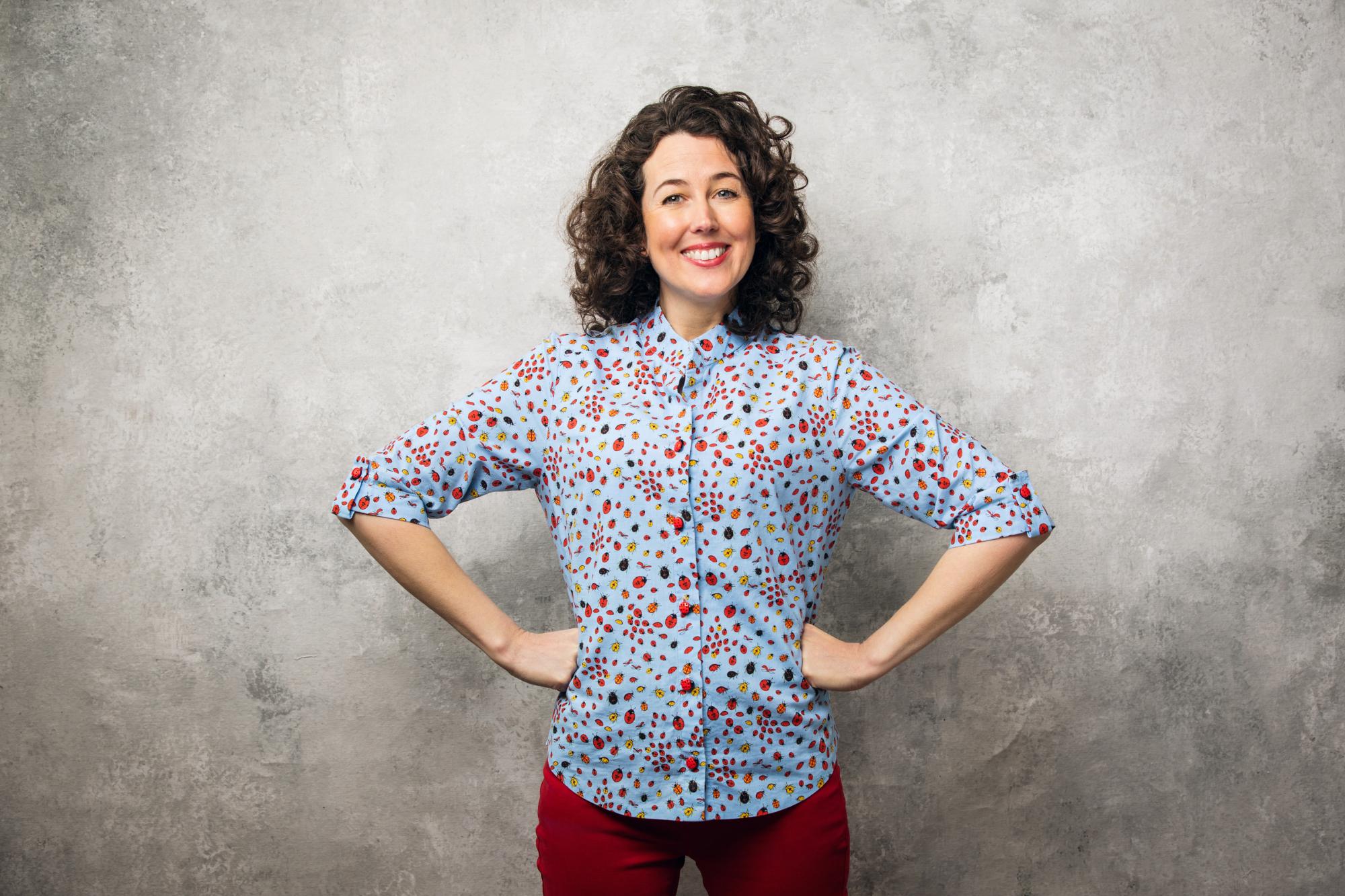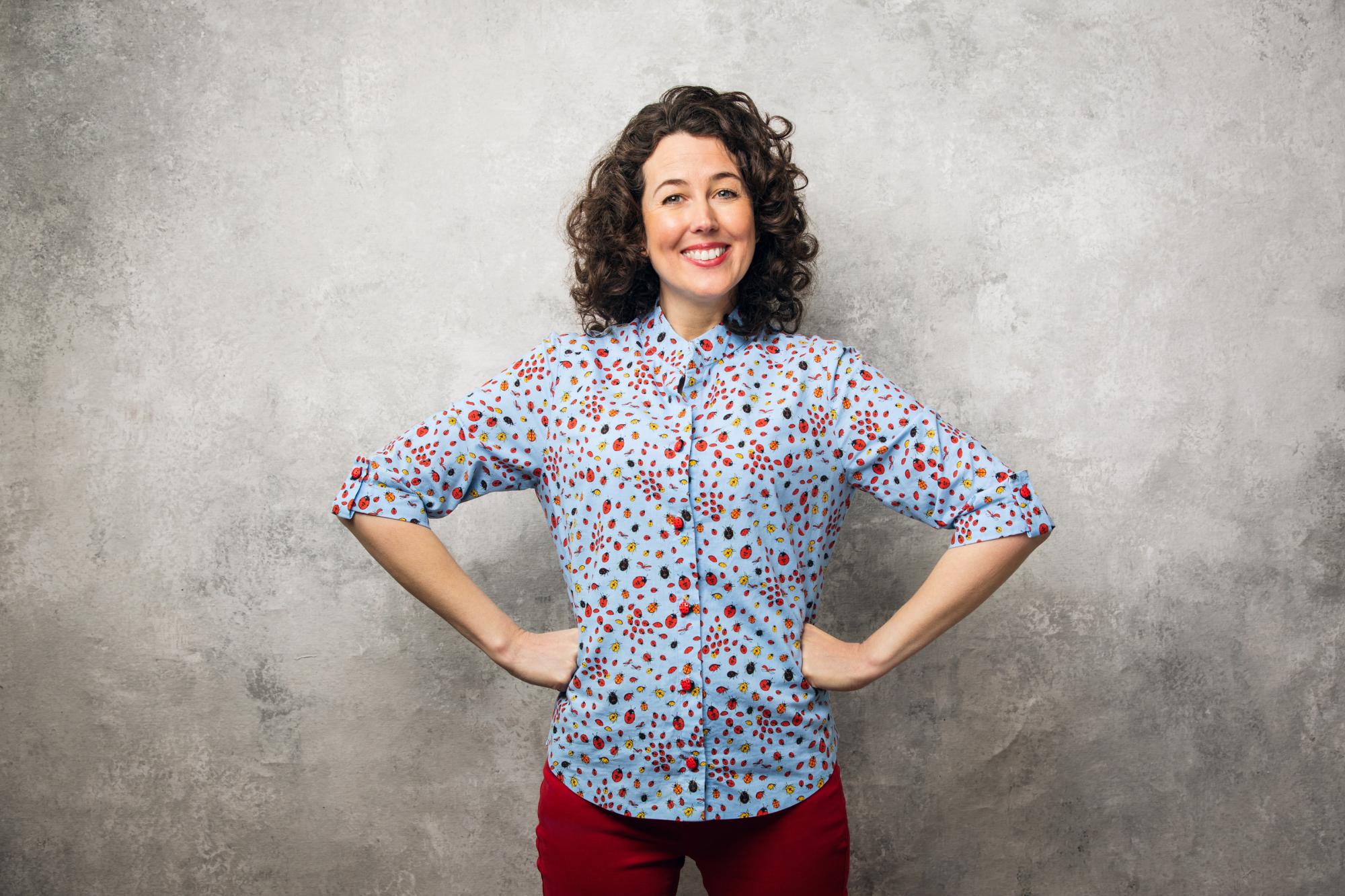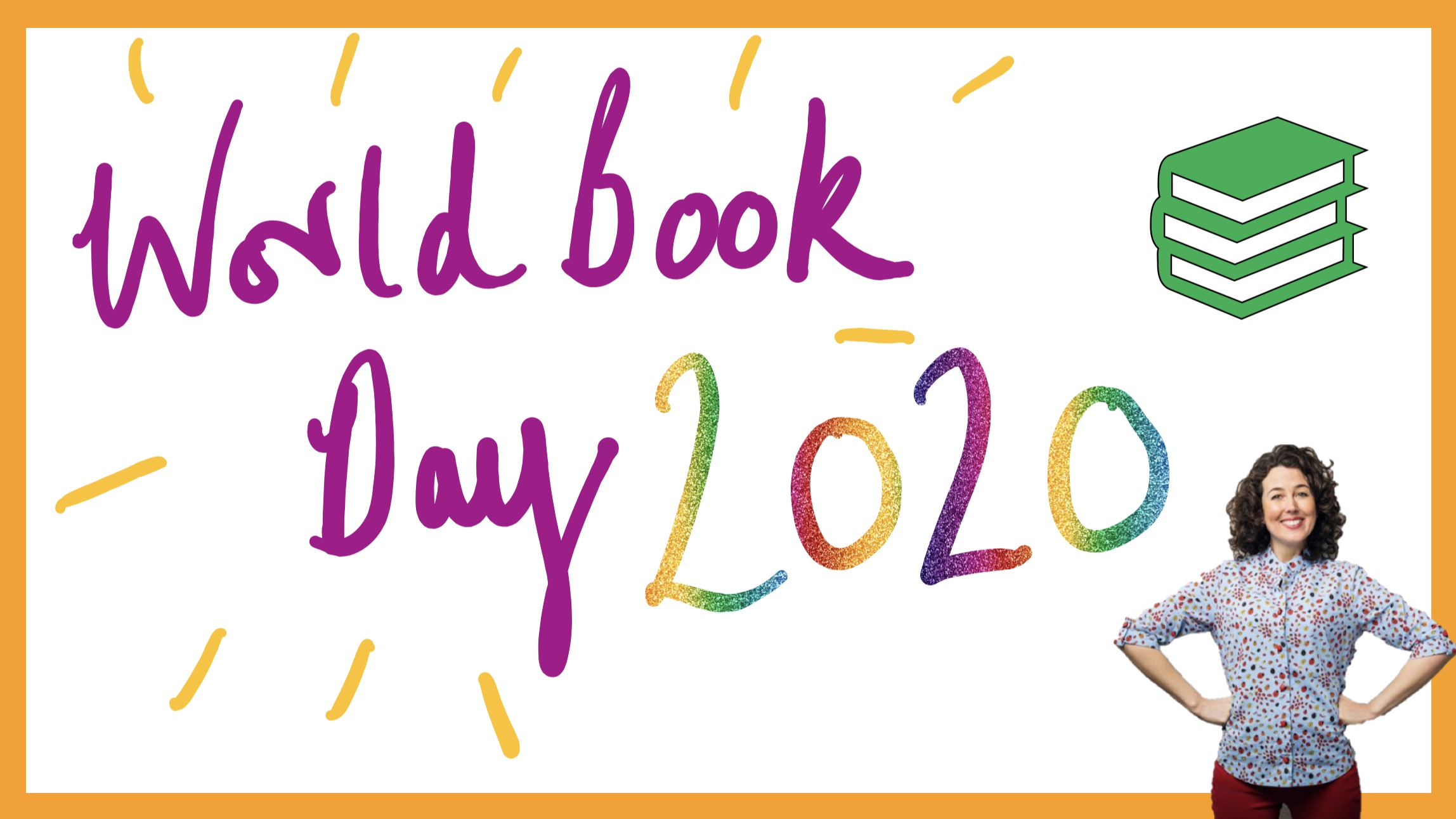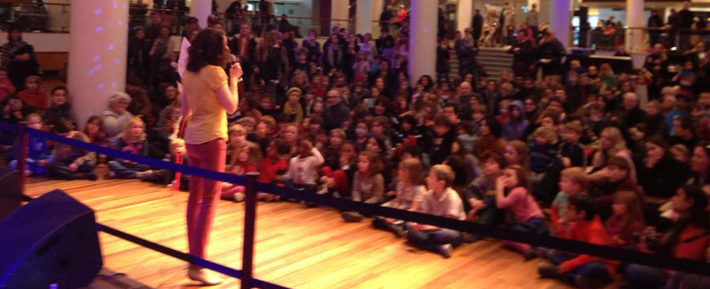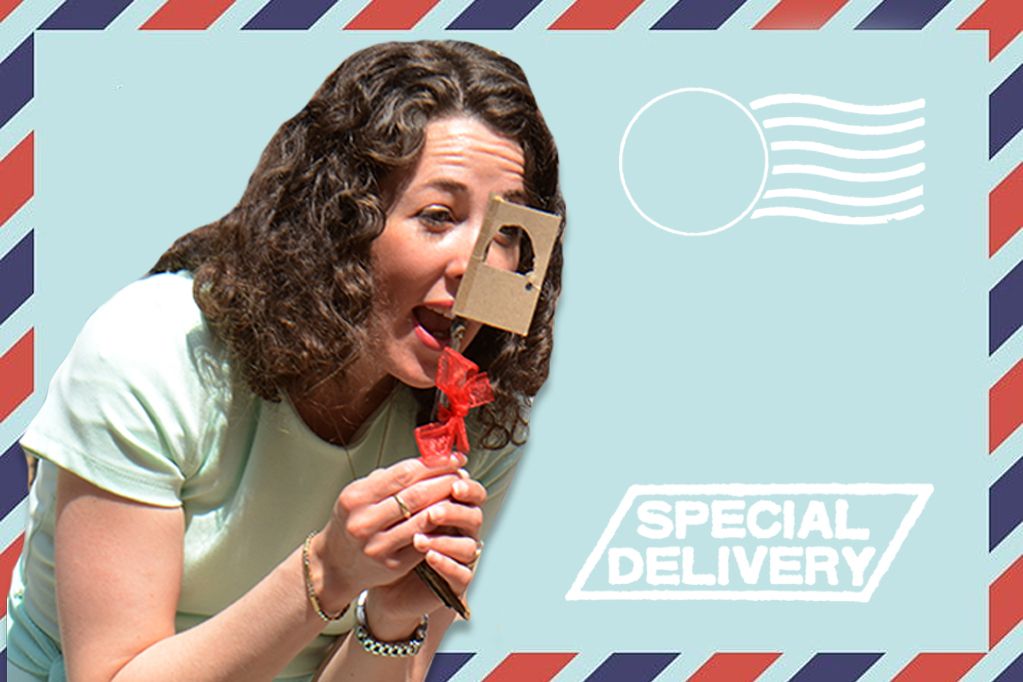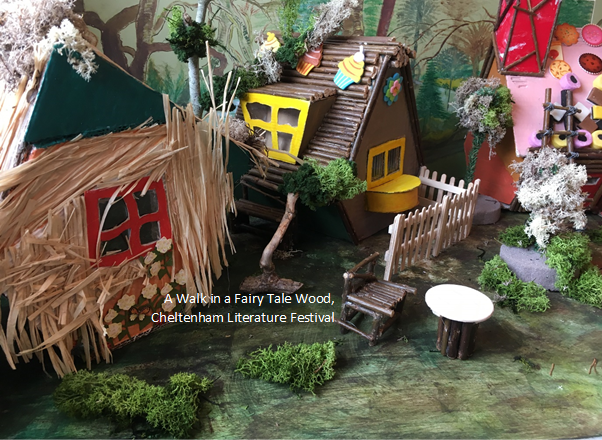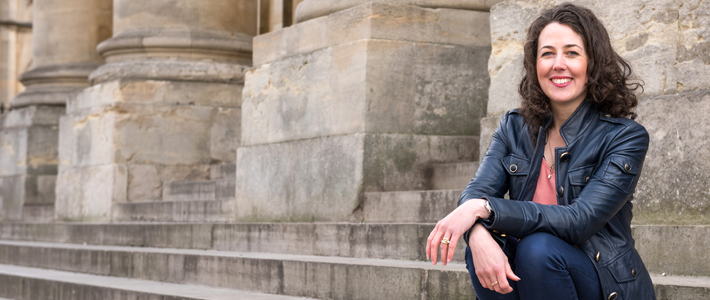 Hello I'm Lucy! I bring stories and educational content to life through writing and performing interactive storytelling shows. As a presenter, my work includes hosting events at literary and family festivals across the UK in addition to writing and presenting content on screen. My live storytelling shows are interactive and high energy with the aim of inspiring imagination and story making. School visits begin with a whole school assembly followed by storytelling workshops by year group, inspiring the children to explore and create their own stories. I am represented for voice work by Carey Dodd Voices @LucyStoryteller
You can view footage of my on screen work here:
The Very Hungry Caterpillar Craft-Along

Puffin Storytime: Spot's 40th Anniversary

Lucy's Digital Stories – Posting Time!

Jelly and Bean, creating stories through play

"The children absolutely loved it" 
Year 3 Teacher, School Visit
"A shining presentation"
Attain Magazine
"A lovely session that was really enjoyed by our visitors"
Learning Manager, Roald Dahl Museum